AIA INSURANCE
AIA Group is the largest publicly listed life insurance group in Asia Pacific. We had partnered with the agencies in Hong Kong to deliver several branded content and build the brand awareness for AIA.
MDRT EXPERIENCE 2020
A promote video for AIA MDRT Bangkok International conference. Show the past series speakers highlight and the upcoming event hold in Bangkok in 2020.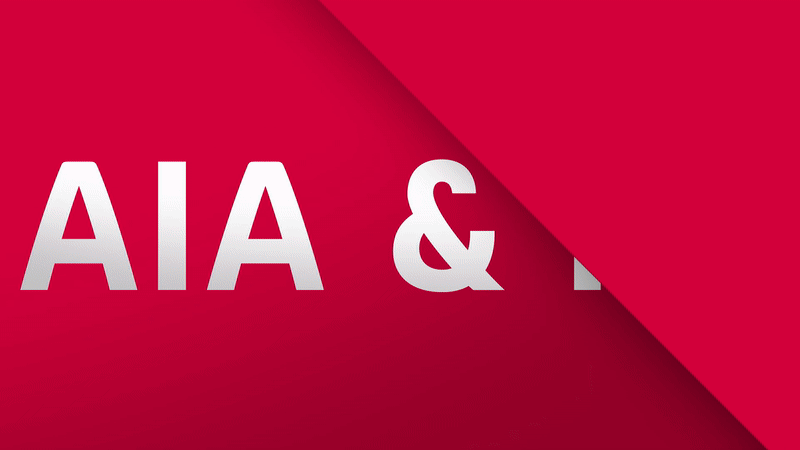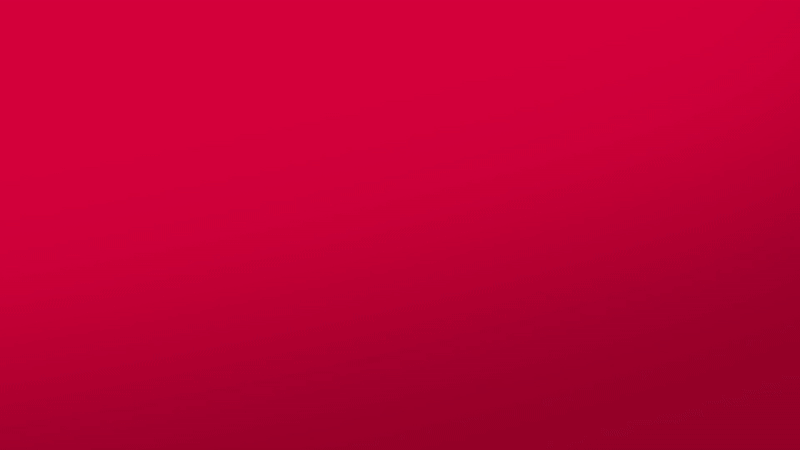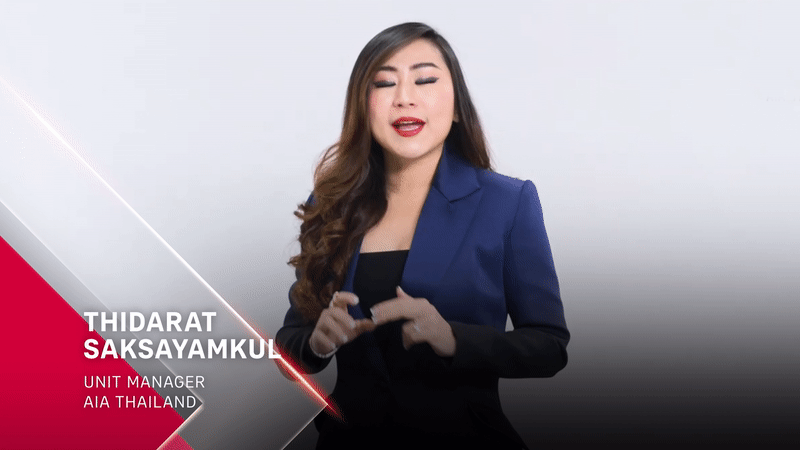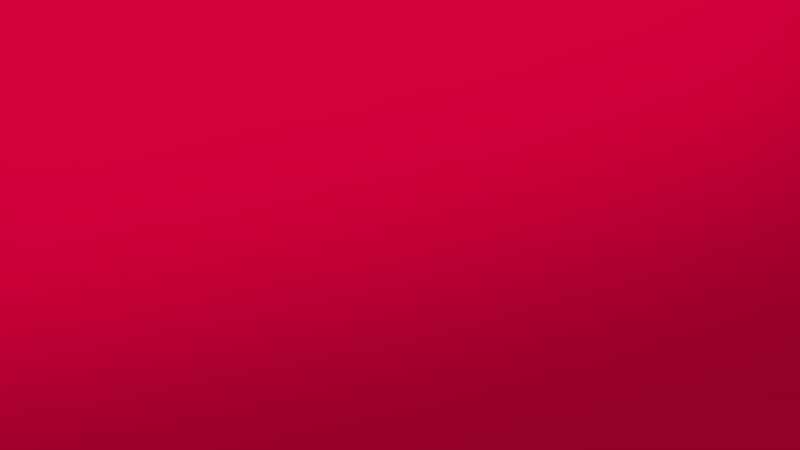 NEXT GEN FINANCE
A promote video for an AIA finace team, Next Gen Finance, during the pandemic. We designed 4 keywords initials "LEAP" to communicate the working style shift in 2020.
The LEAP concept implement to the logo with unfolding motion behavior.
ENHANCE LIQUIDITY
We helped AIA Group Treasury team to make an explainer about enhance liquidity, target internal employees to educate the liquidity management risk standard to their customers.
ETHICS HOTLINE
AIA Ethics Hotline annual renew for the major markets in Asia. We helped AIA Group to make animation with 10 languages variations, to share the message of a self-help report platform.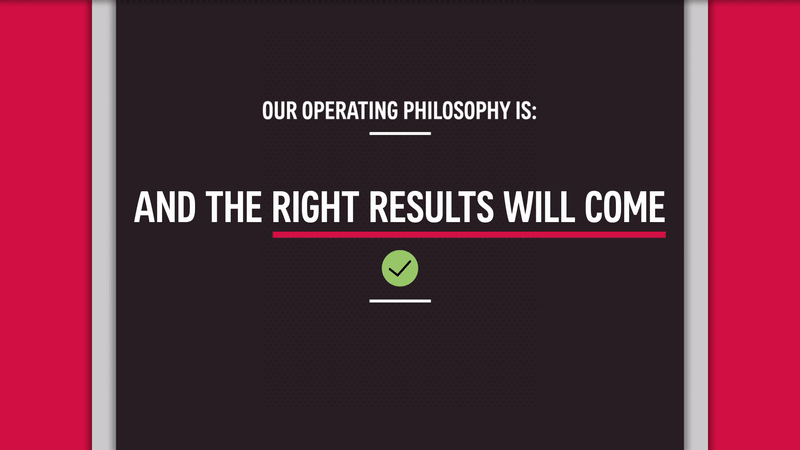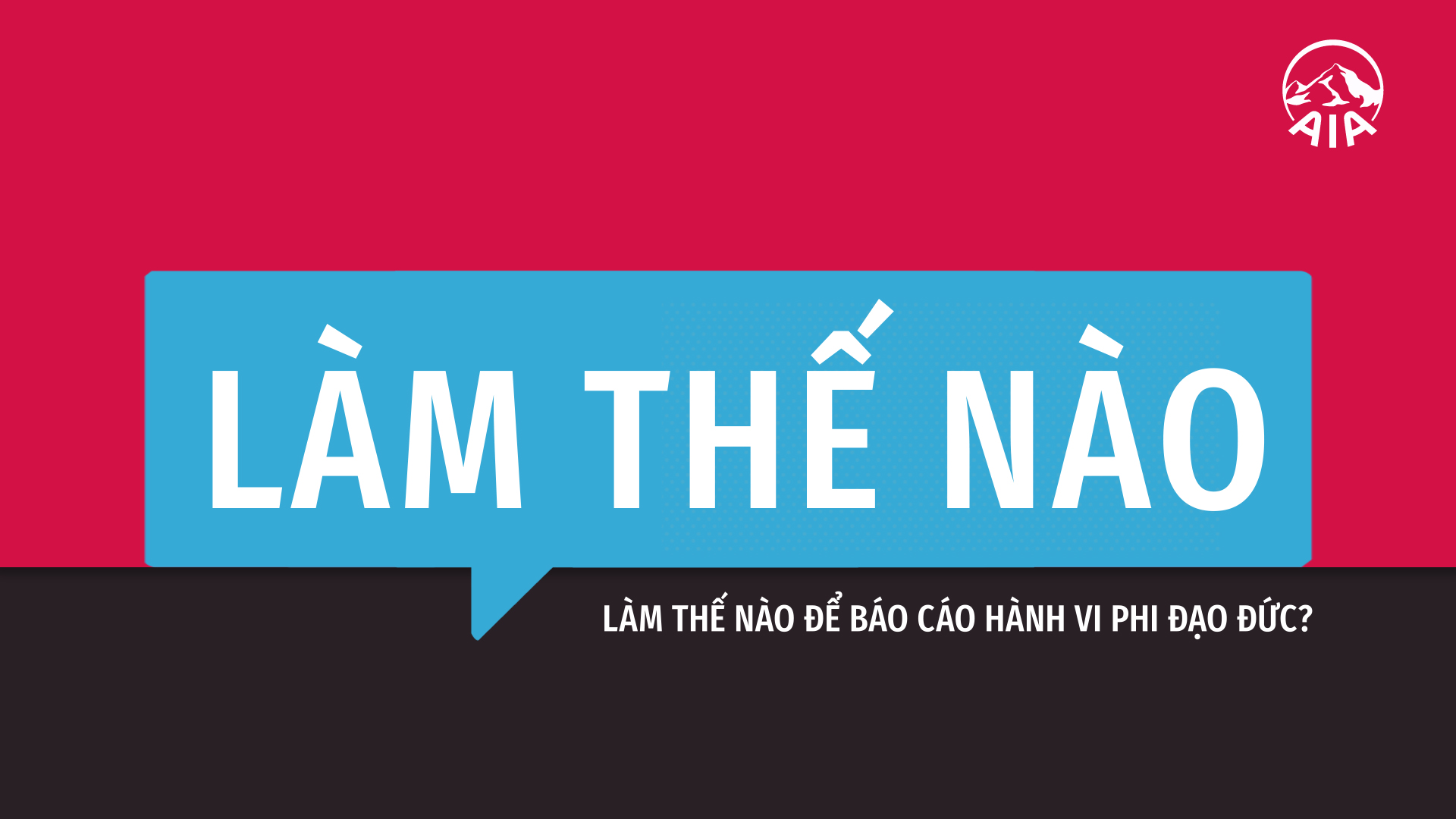 The design of annual brochure renew stays consistent with the video.
All images and footages belong to Blink Media, D8 and AIA Group.